"An investment in Real Property is typically the largest purchase a person or a corporation makes. Arrow North Surveying, LLC makes sure our clients get the best possible service and a product that they can trust."
Arrow North Surveying LLC provides a comprehensive range of professional land surveying and mapping services in respect to both residential and commercial properties in South Carolina, North Carolina, and Georgia. Our work ethic, combined with our knowledge and experience means we are able to provide clients with an affordable, reliable land surveying service second to none. Arrow North Surveying strives for excellence and provides the necessary expertise to tackle any size land development project.
The Arrow North Surveying, LLC Advantage:
When you hire Arrow North Surveying, LLC a Registered Professional Land Surveyor(PS) will handle every aspect of your project from start to finish. Experienced Professional Surveyors are the driving force of our firm and the major component to our success. Our clients can trust that they will be represented with professionalism at all times.
CLICK HERE for a Free Quote for YOUR next project.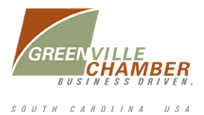 Arrow North Surveying, LLC is a member of the Greenville Chamber of Commerce. click the logo to visit the Greenville Chamber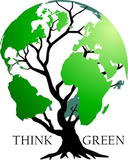 Arrow North Surveying is dedicated to design for the future and will employee the Best Management Design Practices to insure a
"green-er"
community for future generations. Conserve, Reuse, Re-cycle.
Thank you for choosing ArrowNorthSurveying.com for your next project